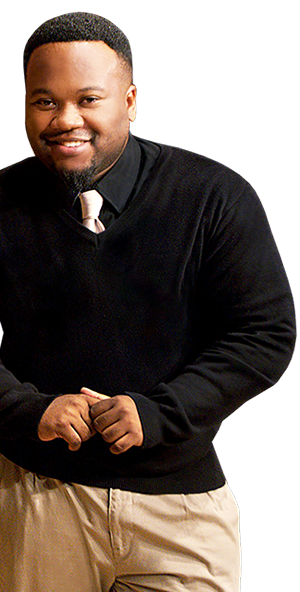 Why have a vocal music workshop?
If your choir needs help learning how to harmonize, or perhaps you or your group are ready to improve your sound and the quality of the vocal music you produce, then you are a good candidate for a vocal workshop or seminar. Learn everything from music theory to vocal technique at beginner to advance levels. Enhance your church's praise and worship through the implementation of proper technique and organization. You can even learn how the voice works and how you can optimize your vocal ability. The breathing exercises are a crowd favorite. They teach you how to do effective breathing and produce a sound that you are, otherwise, unable to achieve. We can also discuss the organizational and business side of music. I will share observations from over 10 years in the music industry and 20 years in ministry. Apart from learning, I also do story telling and group therapy through choral singing. Let's have a discussion about what you and/or your organization needs.
Book your own workshop!
Copyright © 2018 Shane S. Scott.