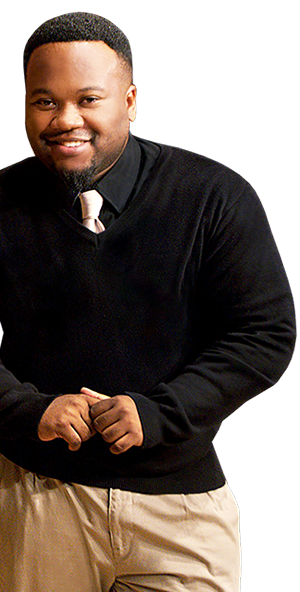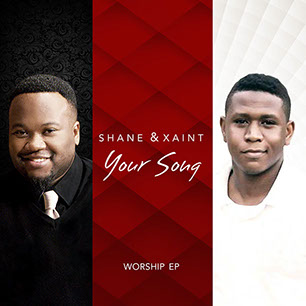 I recorded this "homemade EP" with my son, during February 2018 while in St. Vincent, as an exhibition of our musical interests, as well as a showcase of the eclectic styles of worship within the black church and the black diaspora. It features worship music, old and new with styles of worship that spans different subgroups of the millennial generation. We hope that you enjoy this music. And feel free to download and to share the link with gospel music enthusiasts and even those who may be unfamiliar with the genre.
Tracklist
1. You Deserve It - Shane
2. Way Maker - Xaint
3. I Want To Be Where You Are - Shane
4. I Love You - Xaint
5. Te Amo - Xaint
6. Your Song - Shane & Xaint
Follow us on social media
Copyright © 2018 Shane S. Scott.